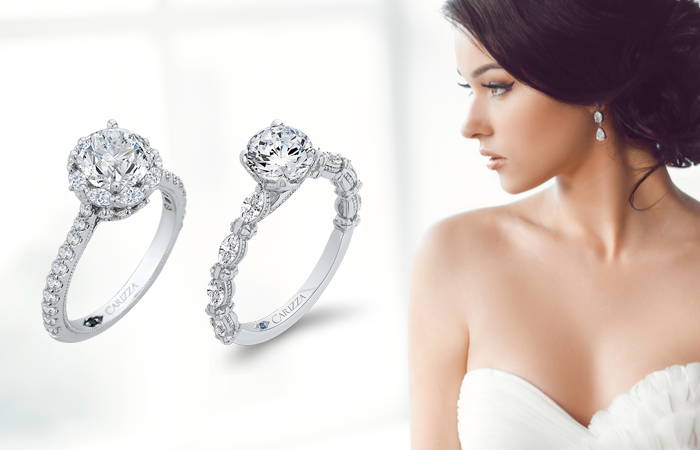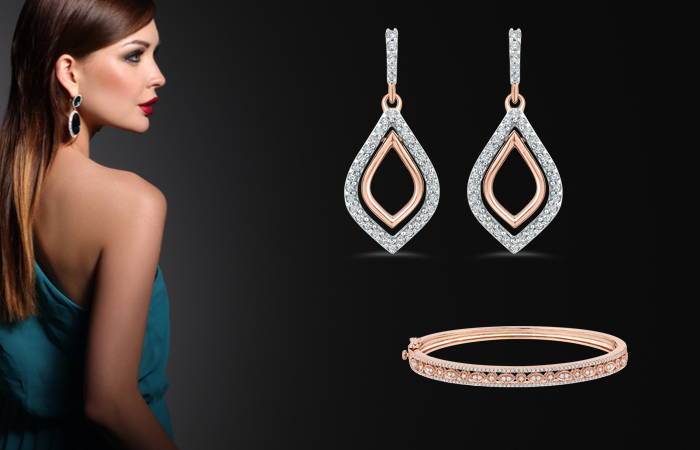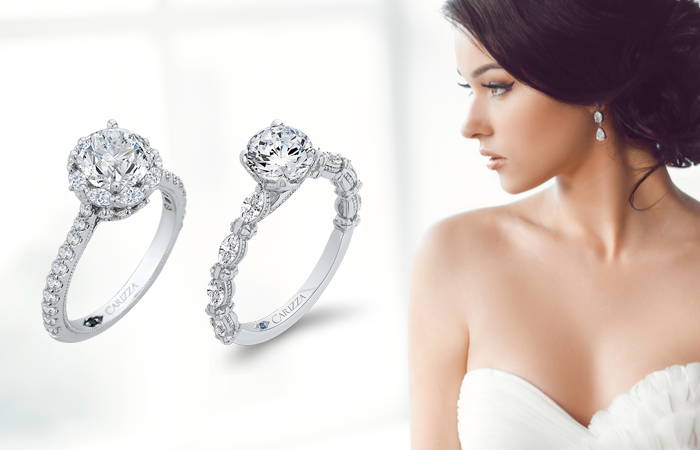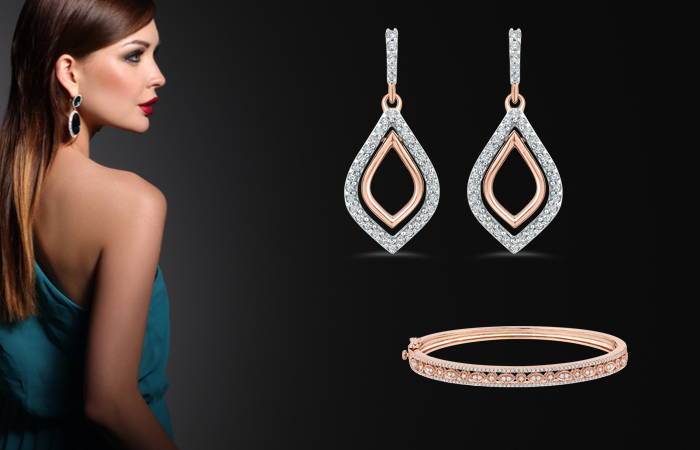 OVER FOUR DECADES OF EXPERIENCE
OVER FOUR DECADES OF EXPERIENCE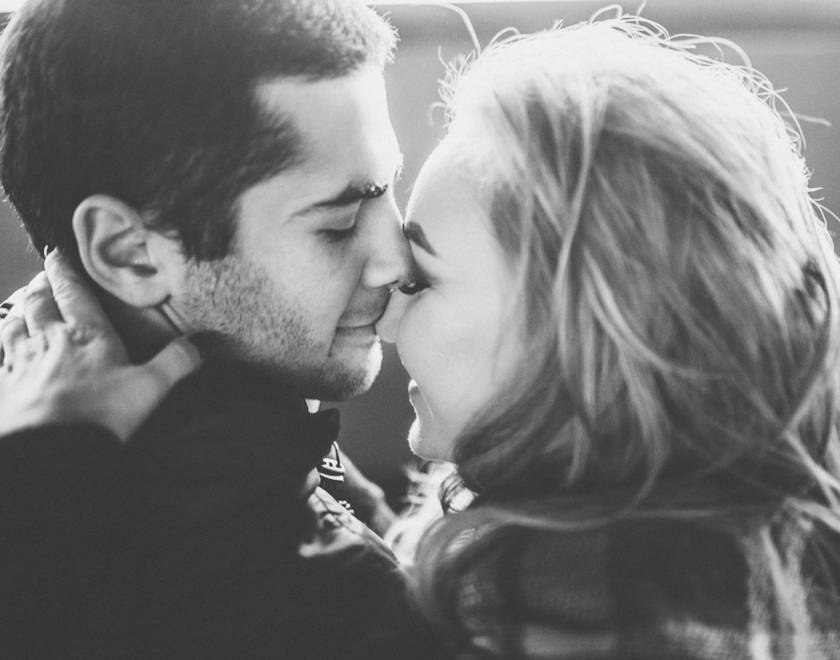 Get In Touch With Us on Facebook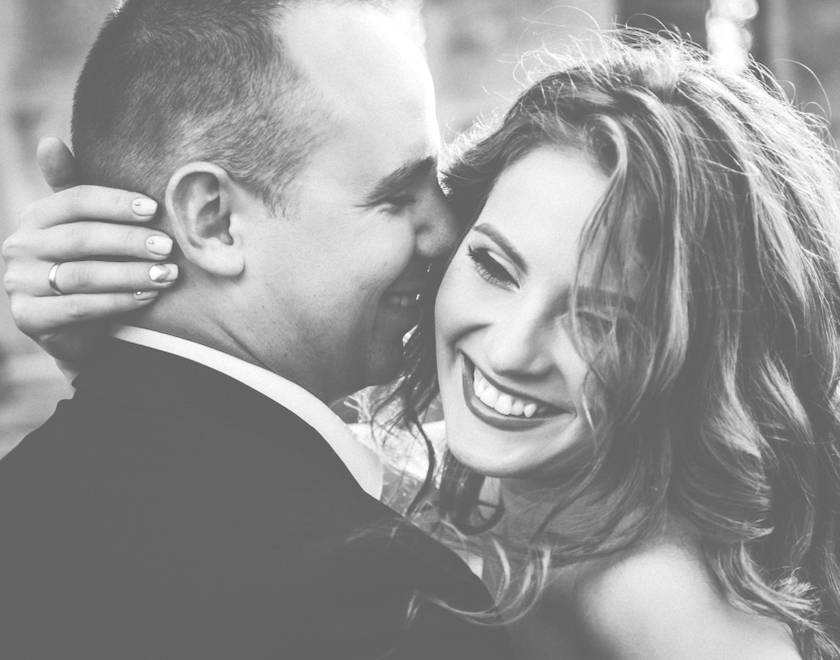 Tales of Engagement
Everyone's Love Is Beautifully One-Of-A-Kind.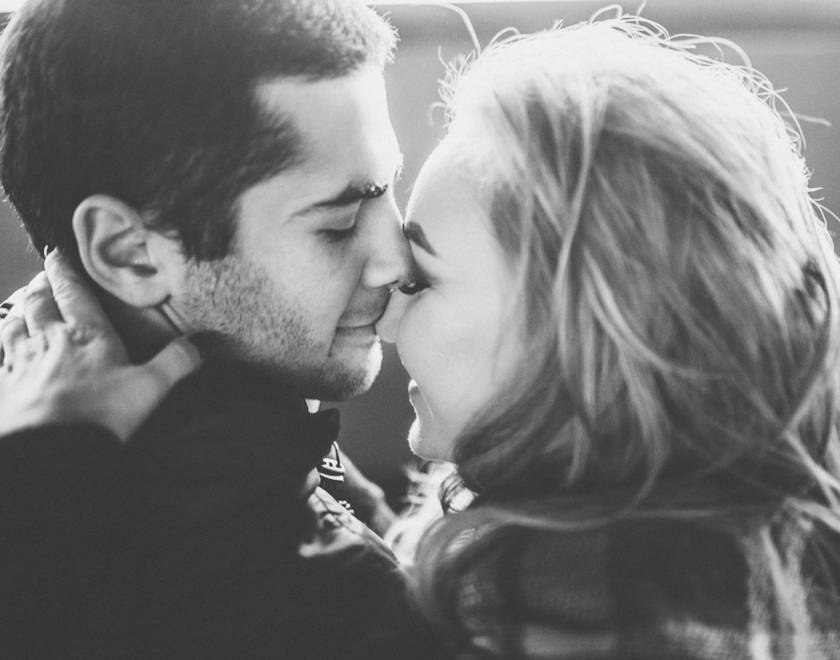 Get In Touch With Us on Facebook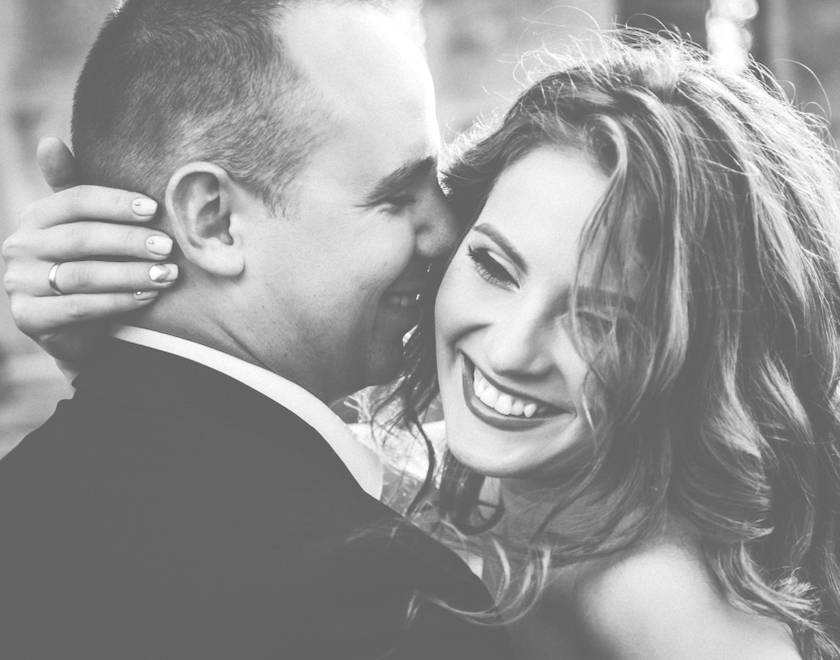 Tales of Engagement
Everyone's Love Is Beautifully One-Of-A-Kind.
Carizza Engagement Rings
Are you in love with unique styles and want an engagement ring that reflects your passions? The trick to pulling this off is to draw inspiration from trendsetters of decades past with unique twists in design. After all, you have your own style as well. Carizza engagement rings showcase all styles of all eras from vintage to modern day.
Carizza Styles that Define the Passage of Time
Art Deco was the hot style in these decades and it still looks bold and beautiful today. Get the look with interlocking geometric shapes. Emerald cuts work well here along with two-tone gold bands that draw the eye to the ring's elements. Don't be afraid of accent gems like rubies and sapphires. Then people were looking to celebrate their love with more elaborate styles of wedding jewelry. Lovely and feminine rose gold became popular. Meanwhile, celebrities like Audrey Hepburn were sporting stacked bands. This trendsetter started a jewelry revolution: stacked and wrap ring designs remain popular to this day. People weren't afraid to experiment with cuts and color in these eras. From housewives to Hollywood's elite, women were showing off colored gemstones, this era's new princess cut, and eternity bands. One thing all these rings had in common was balance. They blended more traditional elements with one or two eye-catching twists, creating an elegance that withstands the test of time.
Carizza Vintage Engagement Rings
If you aren't sure how to bring your vintage-inspired ring to life or haven't found the right piece yet, it may be time to visit nearby jewelry stores in person. This lets you get a close look at Carizza engagement rings and chat with experienced sales associates who can help point you to the right pieces. Find the nearest authorized jeweler who carry our Carizza brand using our store locator.